WELCOME MESSAGE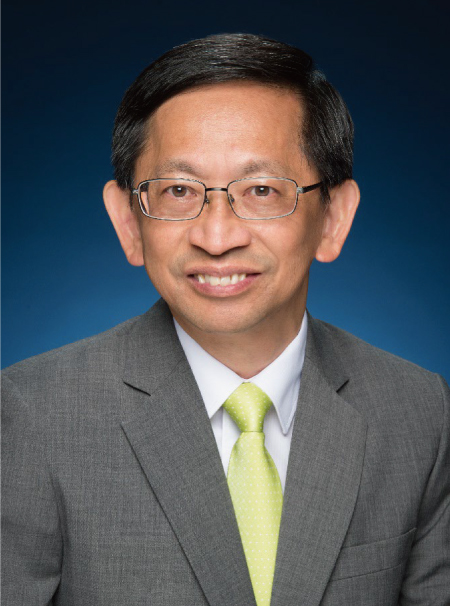 Prof. Jonathan Wong
Chairman
International Conference on Sustainable Biowaste Management 2021
First I would like to take this opportunity again to express my sincere thanks to all your support for the last four International Conferences, ICSWHK2011, ICSWHK2013, ICSWHK2015 and BioWCHK2016, and 'YOU' made the events great success. I am so privileged and very pleased to invite you again to actively participate in our next conference:
"International Conference on Sustainable Biowaste Management 2021 (SBM2021)".
and deliberate on advancement in biowaste management and its role in biocircular economy. SBM 2021 will definitely provide you a great opportunity and platform to exchange your views, visions, and experiences on bio-technology, bio-fertilizers and bio-products, and climate change abatements related to biowaste management. The outcome will have immense benefit to Hong Kong, Asia-Pacific partners and Western countries through knowledge exchange, fostering of collaborations and development of appropriate waste management technologies.
We expect more than 250 participants from all over the world to attend the conference. In addition to keynote and plenary speaker presentations, there will be three parallel platform sessions and poster presentations for each day covering 10 specialized themes.
Outstanding papers will be published in special issues of SCI Journals after review. Best Poster Award, and Young Researcher Award are also waiting to acknowledge and embrace your knowledge and potential. To encourage the participation from the developing countries, we have set aside some funding to invite prominent scientists to participate the conference.
I look forward to meeting you at the SBM 2021 in Hong Kong and enjoy the most pleasurable experience in visiting one of the most dynamic and wonderful cities in the world at the best season.